Hill House
BRANDING | MARKETING MATERIALS | PHOTOGRAPHY
Adding some sophisticated flare to a historic development, just down the road
IDENTITY
A Few Doors Down
A partnership with Domus Homes and Cheffins lead to the creation of a brand identity and marketing materials for the new Hill House apartments, just down the road from us.
Located on the High Street a few doors down from the Identity Creative offices, the studio were already very familiar with both the building and its storied past. As one of Saffron Walden's most iconic buildings, Identity Creative developed a logo that was in keeping with the historic significance of the building whilst introducing a modern and sophisticated flair.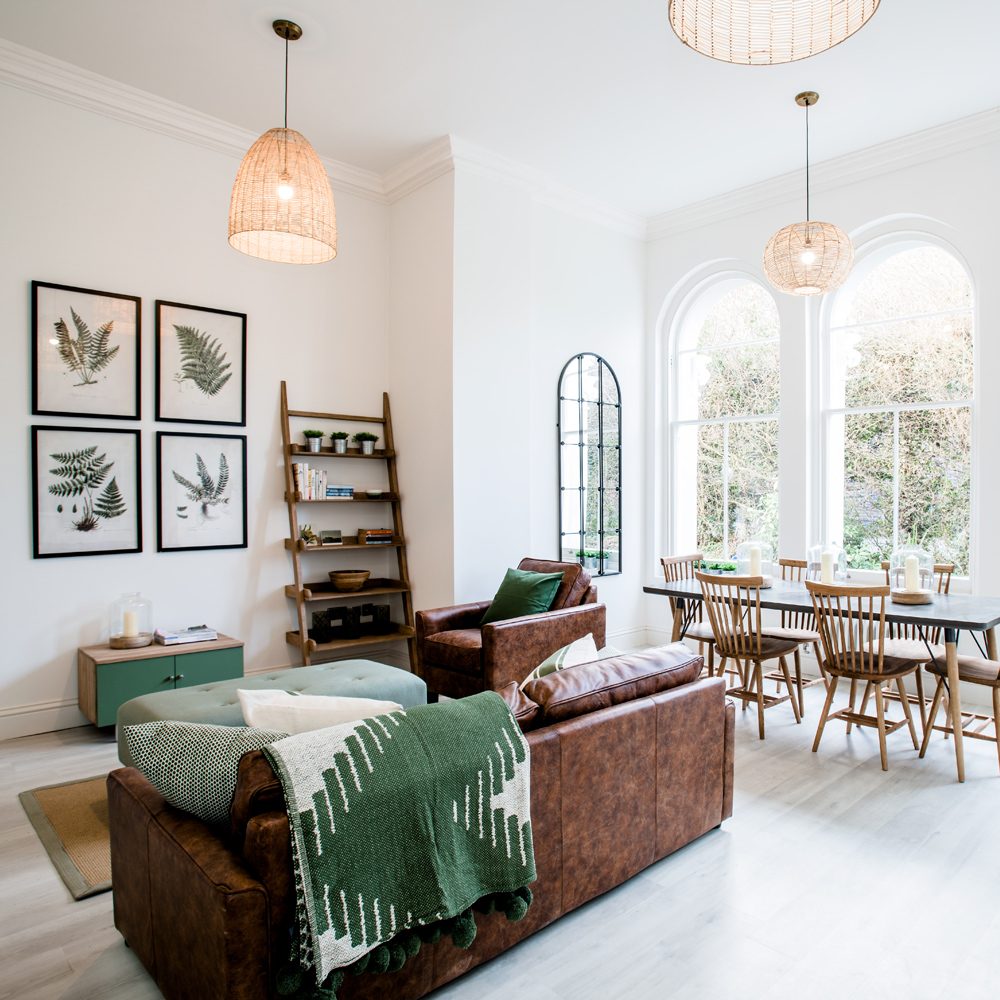 OUTREACH
Capturing Heritage
This identity has been deployed across the whole of Hill House including signage, printed brochures and digital displays which have been used prominently throughout the promotion of the project.
High quality photography was taken of the building and its various stylish rooms, as well as lifestyle/architectural shots of the surrounding area, to complement the various marketing materials and signage.
Got a project in mind?
Get in touch