Evonetix
BRANDING | PRINT + PRODUCTION | STATIONERY | VIDEO + PHOTOGRAPHY | WEBSITE
Reimagining biology with a next generation brand and website
Evonetix are working towards developing and commercialising a highly disruptive gene synthesis platform to facilitate the fast-emerging and exciting field of synthetic biology.
Identity Creative have worked with Evonetix for many years to develop their brand, marketing materials and online platform. These assets have been enhanced with several collections of high quality photography, abiding brand elements and informative infographics.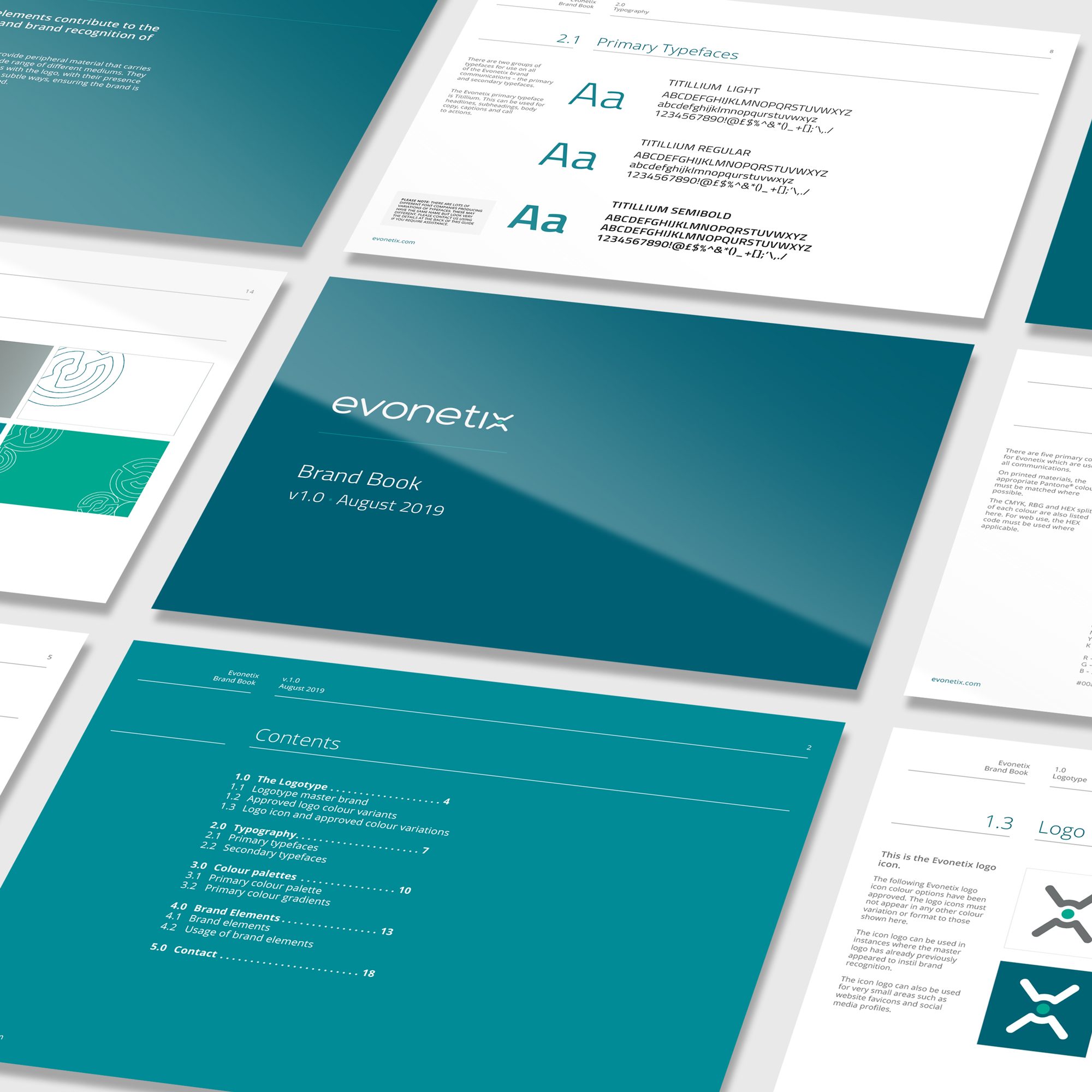 OUTREACH
Enhanced Platform
The Evonetix website was initially built in 2017. Since then the site has been updated and overhauled with new graphics, pages and functionality.
The ongoing changes have helped Evonetix to stand out from their competitors as a forward thinking organisation that do not tie themselves to established methods, and to promote their content with a clean look and feel that is easy to navigate.
Careful attention was applied to delivering the core message in an engaging manner, with images, text and brand elements placed throughout.
Got a project in mind?
Get in touch