Chalet Marc de Savoie
WEBSITE
Bringing Chalet Marc de Savoie to new heights with a luxury website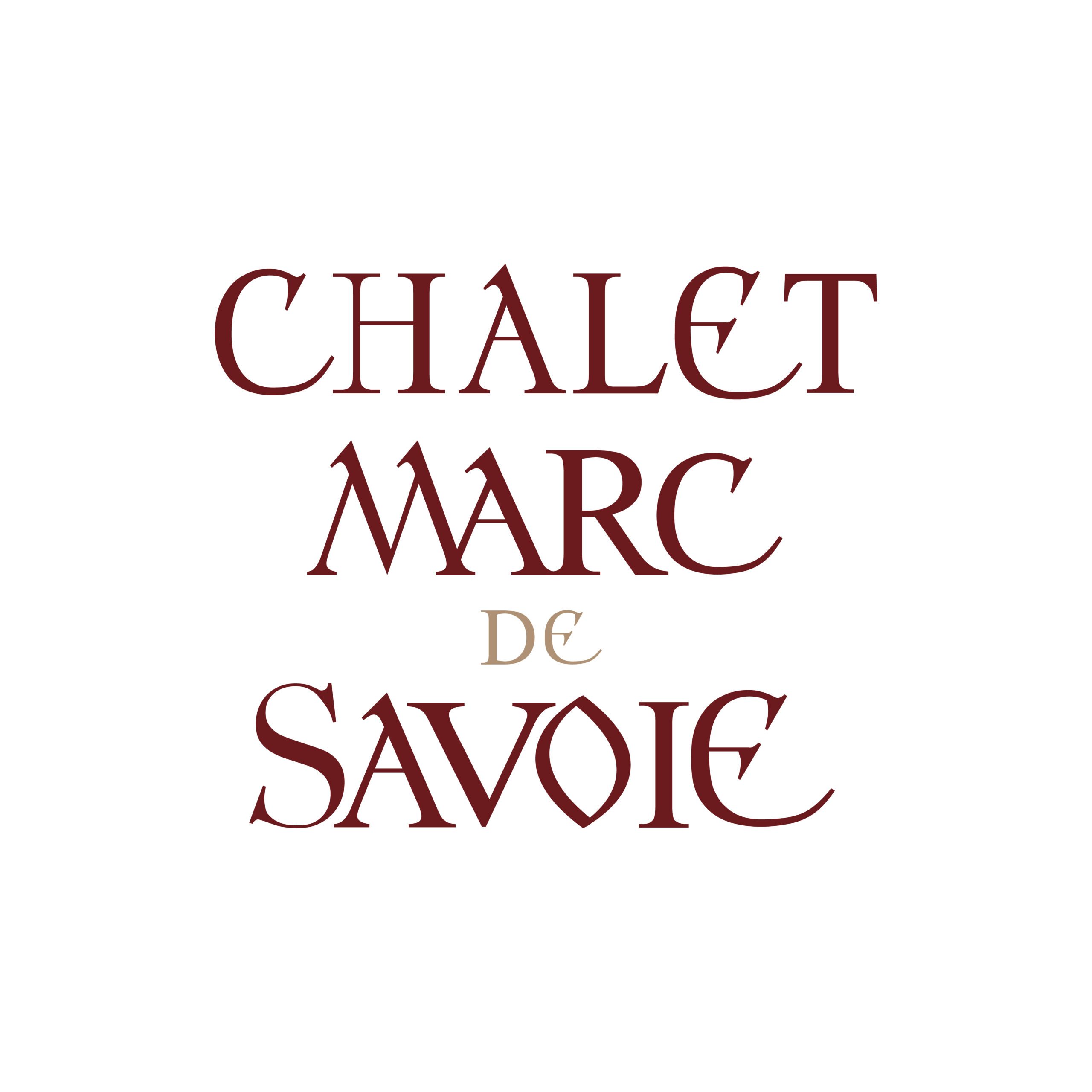 OUTREACH
Peak Performance
Identity Creative were thrilled at the opportunity to create a stylish and eyecatching website for Chalet Marc de Savoie.
Opening with a large sliding image banner, the contemporary website design makes the most of the beautiful imagery of Chalet Marc de Savoie. Identity used the colours from the Chalet's branding to boost brand recognition and create a premium presence to the website through the use of rich reds and gold tones.
Not only does the website exhibit the best of what Chalet Marc de Savoie has to offer through eye-catching visuals and large pull out text, but it also illustrates the vast array of winter activities available in the area of La Tania. The website is complete with an availability calendar so users can see when the chalet is available to book.
MARK BERNSTEIN – FOUNDER
"I used Identity Creative to provide a major facelift of a website they first created for me several years ago. I wanted a contemporary, luxury feel. As always, they understood the brief quickly, and I found them creative, responsive and really pleasant to deal with, and indeed reasonably priced! Just what one would want from a project of this type."
Got a project in mind?
Get in touch