Beechwood Estates & Developments
BRANDING | PRINT + PRODUCTION | STATIONERY | WEBSITE
Laying the land for Beechwood Estates to create new opportunities and developments
IDENTITY
Estate of the Art
Cambridge-based development and investment company, Beechwood Estates, are a longstanding client of Identity Creative.
From logo and brand design to stationery, marketing collateral and website design, Identity Creative have helped bolster the Beechwood Estates brand.
The logo was designed with Beechwood's several divisions in mind, creating a different logomark and colour palette enclosed by a diamond for each group company. This consistent diamond element is also utilised as a brand element to help visually define the company on marketing collateral.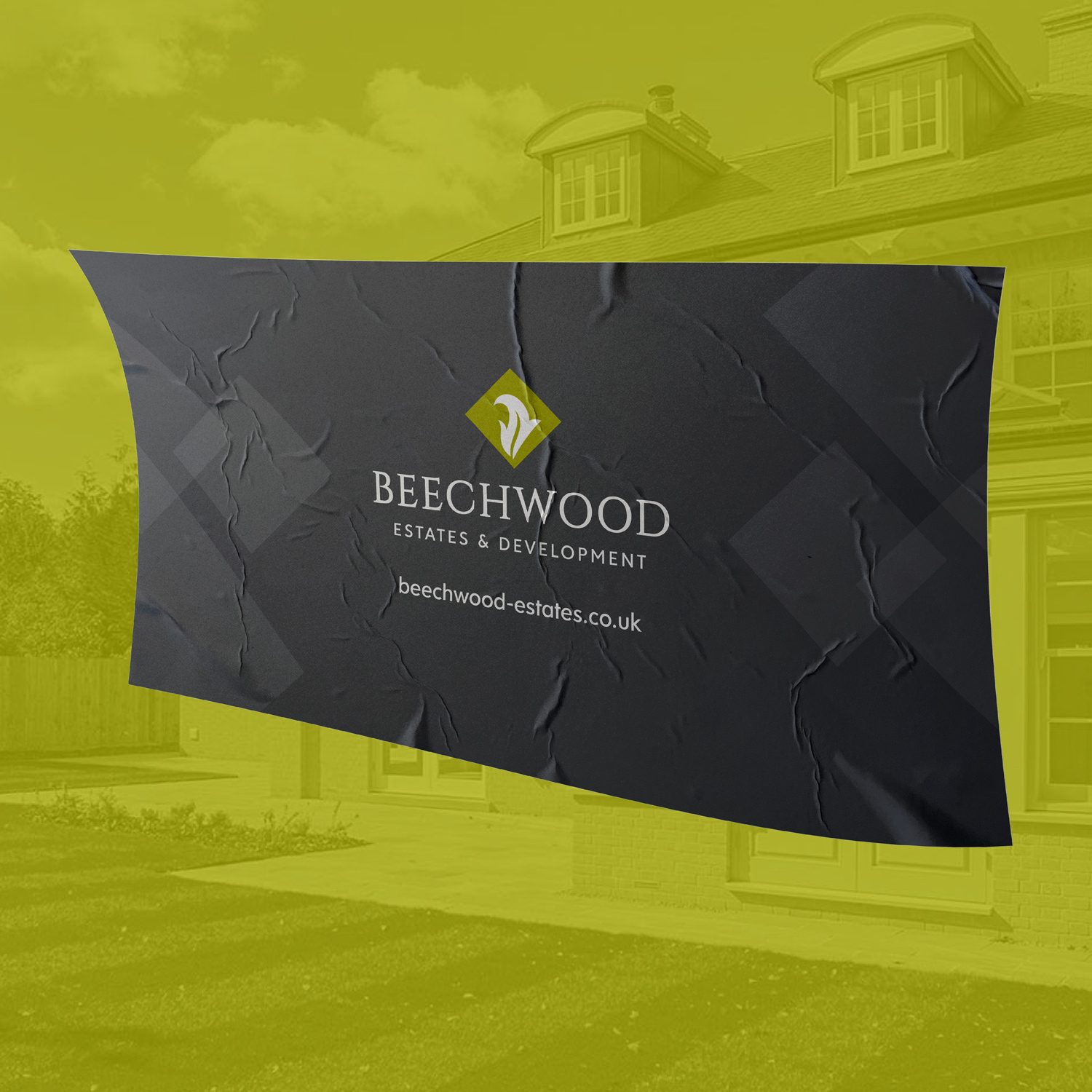 The creation of a full suite of stationery, including business cards, email signatures, letterheads, and compliment slips has enabled Beechwood's branding to be present in all forms of communication.
A bold website was produced, opening with a full-page video banner displaying their high-end developments. The implementation of a filterable portfolio allows the company to display the extent of property investments and developments across the commercial and residential sector.
FEATURED WORK
Beechwood Estates
You might like our work with The Birdlings which is tied with Beechwood Estates.
Got a project in mind?
Get in touch