Amherst Homes
VIDEO + PHOTOGRAPHY | WEBSITE
Building a strong foundation for all & future developments
OUTREACH
Premium Construction
Identity Creative were brought in to enhance Amherst Homes' online presence, with a sharp, polished looking website crafted to showcase their premium housing.
The site is shaped to steer users towards getting in touch, with frequent call-to-actions present, driving visitors towards enquiring about new properties. The site is easily modifiable, suiting Amherst Homes' requirement to regularly update the properties listed as more developments become available.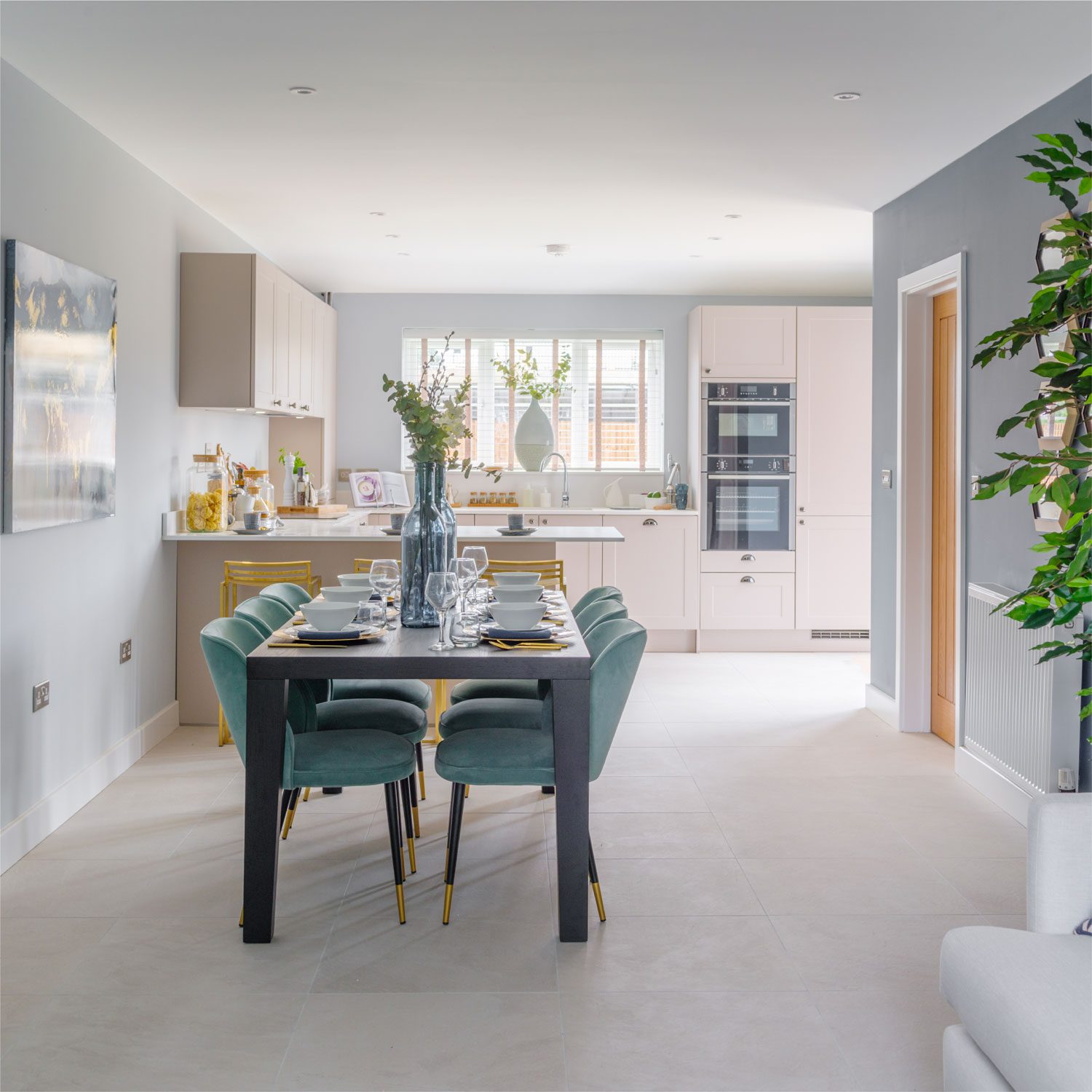 AMHERST HOMES
" Identity Creative have been a joy to work with on our new website. They listened to us and took on board everything we said on how we wanted our business and team to come across. They worked quickly and efficiently ensuring our website was up and running in record time which was fantastic!"
Got a project in mind?
Get in touch